National Ballet Of Ukraine Tours Canada: Québec, Montréal, Ottawa, Toronto, Winnipeg, Regina, Saskatoon, Edmonton, Calgary, Vancouver
Community Event
Begins on Mon, Jan 15, 2024 8:00 PM
Ends on Sun, Feb 11, 2024 8:00 PM
---
Event Description
Under the official endorsement of the Ukrainian government NATIONAL BALLET OF UKRAINE TOURS
CANADA QUÉBEC, MONTRÉAL, OTTAWA, TORONTO, WINNIPEG, REGINA, SASKATOON, VANCOUVER, EDMONTON, CALGARY
At CAA Ed Mirvish Theatre from January 23 to 27, 2024
Toronto - Producer Paul Dupont-Hébert is honored to welcome the National Ballet of Ukraine from the Taras Shevchenko National Opera House on a Canadian tour starting in January 2024, for a series of 21 performances in Québec City, Montréal, Ottawa, Toronto, Winnipeg, Regina, Saskatoon, Edmonton, Calgary, Vancouver.
The troupe will offer 5 shows from January 23 to 27 at The CAA Ed Mirvish Theatre at 8 p.m. Tickets are on sale as of September 26.
The National Ballet of Ukraine, comprised of 150 dancers, is considered one of the world's top-ranked ballet companies. Before the outbreak of war in February 2022, the company staged 16 productions a month at the Taras Shevchenko National Opera House in Kyiv, Ukraine. Today, the number of productions depends on the circumstances of the war. This company has danced all over the world and is responsible for keeping the national and classical repertoire standards of the Taras Shevchenko National Opera House in Kyiv. These world-class Ukrainian dancers will tour Canada performing excerpts of some of the world's greatest ballets such as "Le Corsaire", and "Don Quixote", while also highlighting Ukrainian culture through traditional dance. The title of the show is "Nadyia Ukraine" bringing the hope of Ukraine to your city. Nadiya means hope in Ukrainian.
CANADIAN TOUR
January 15 and 16, 2024|Grand Théâtre de Québec (8 p.m.)
January 17, 18, 19, 2024|St-Denis Theater at Espace St-Denis | Montreal (8 p.m.)
January 21,2024|National Arts Center|Ottawa (3 p.m. and 8 p.m.)
January 23, 24, 25, 26, 27 2024|CAA Ed Mirvish Theatre | Toronto (8 p.m.)
January 29, 2024|Burton Cummings Theatre | Winnipeg (8 p.m.)
January 31, 2024|Conexus Arts Centre | Regina (8 p. m)
February 3 2024|TCU Place | Saskatoon (8:00)
February 5, 6, 7 2024|The Center For Performing Arts | Vancouver (8:00)
February 9, 10 2024|Northern Alberta Jubilee Auditorium |Edmonton (8:00)
February 11|Jack Singer Concert Hall | Calgary (8:00)
Tickets and information: nationalballetukraine.com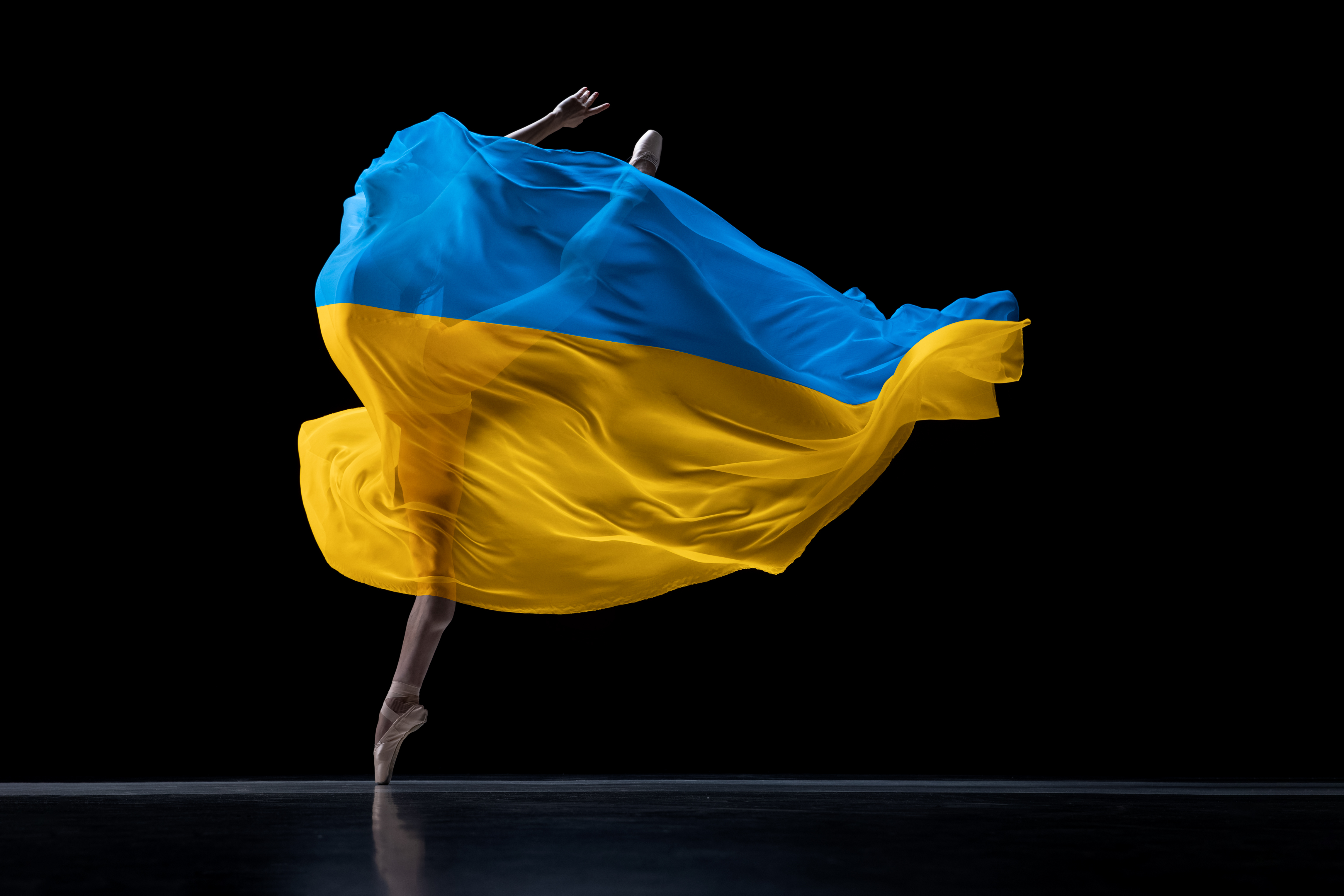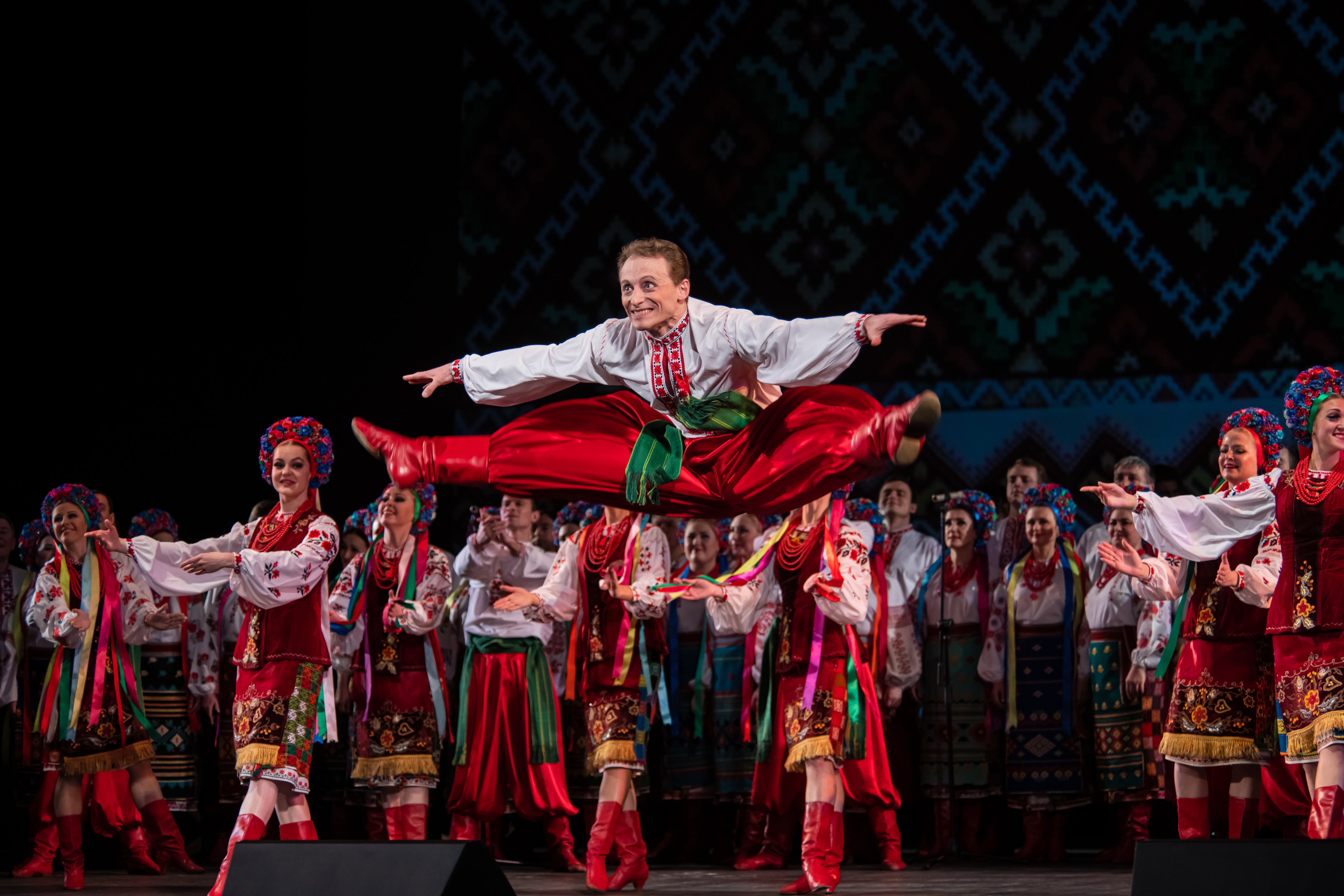 ---
---