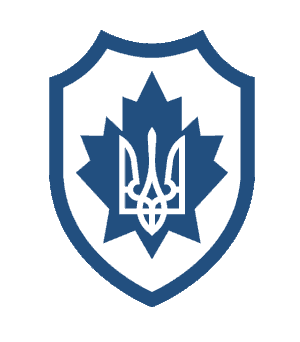 Call to Action
Різдвяне привітання
---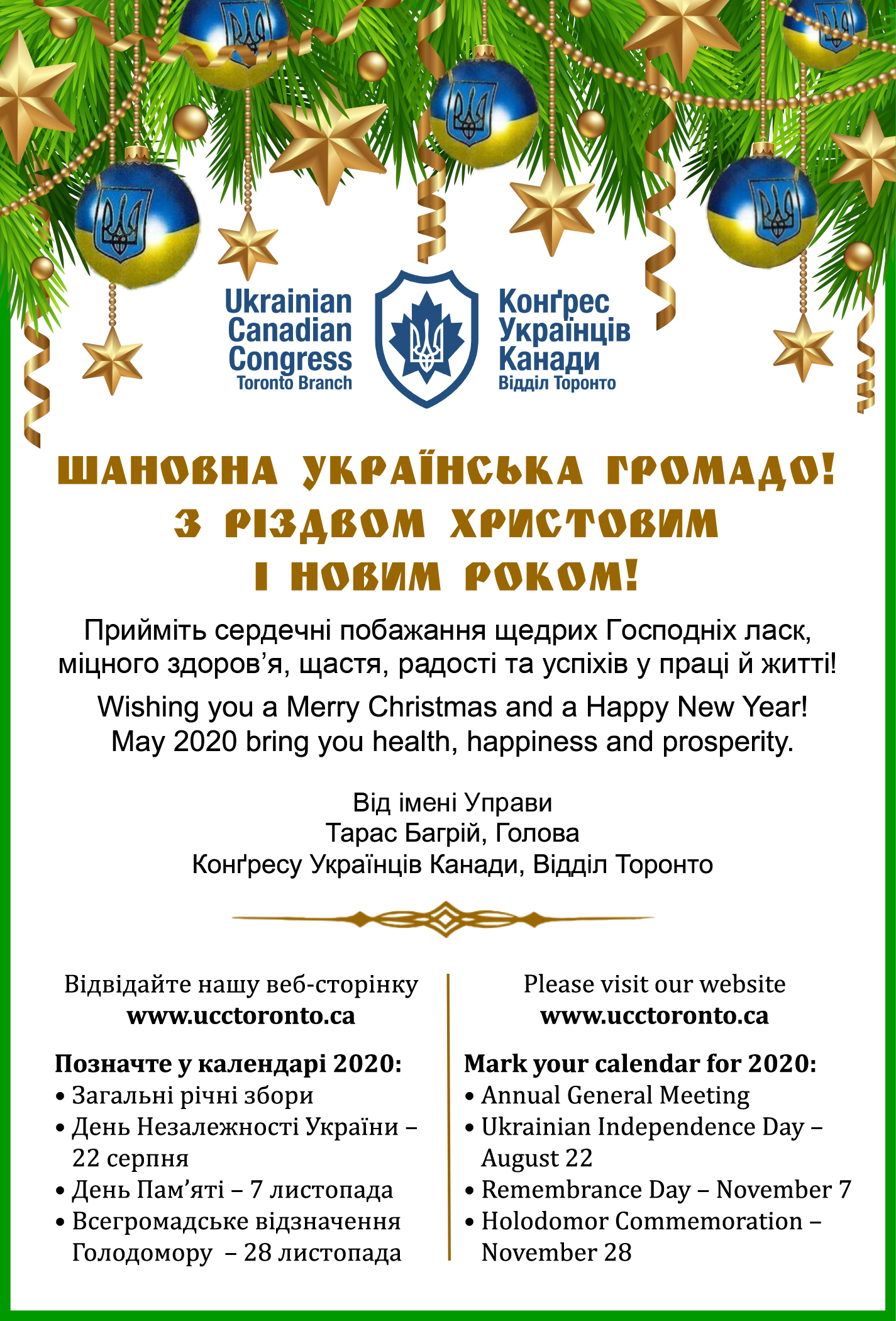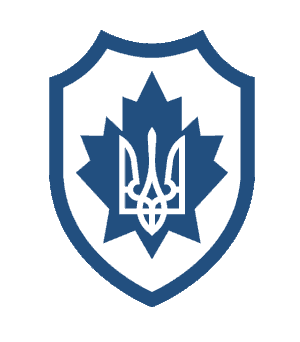 Call to Action
Final Day for Donor Plaques: January 10, 2020
---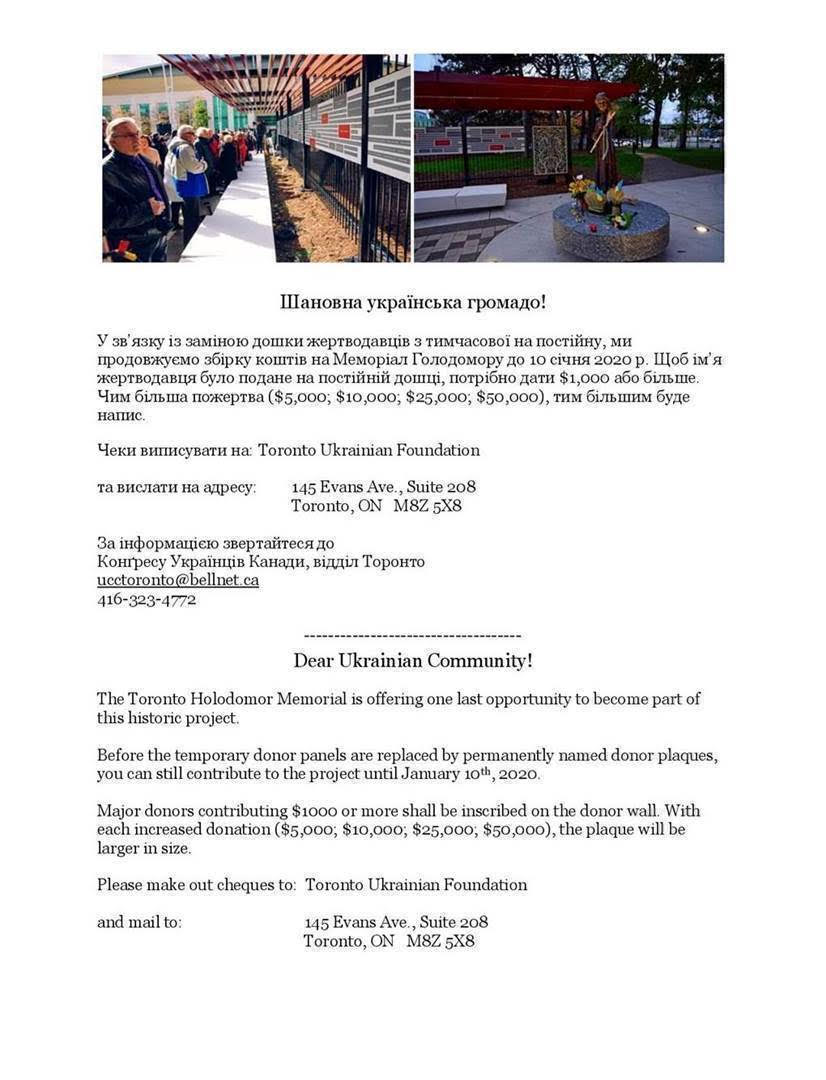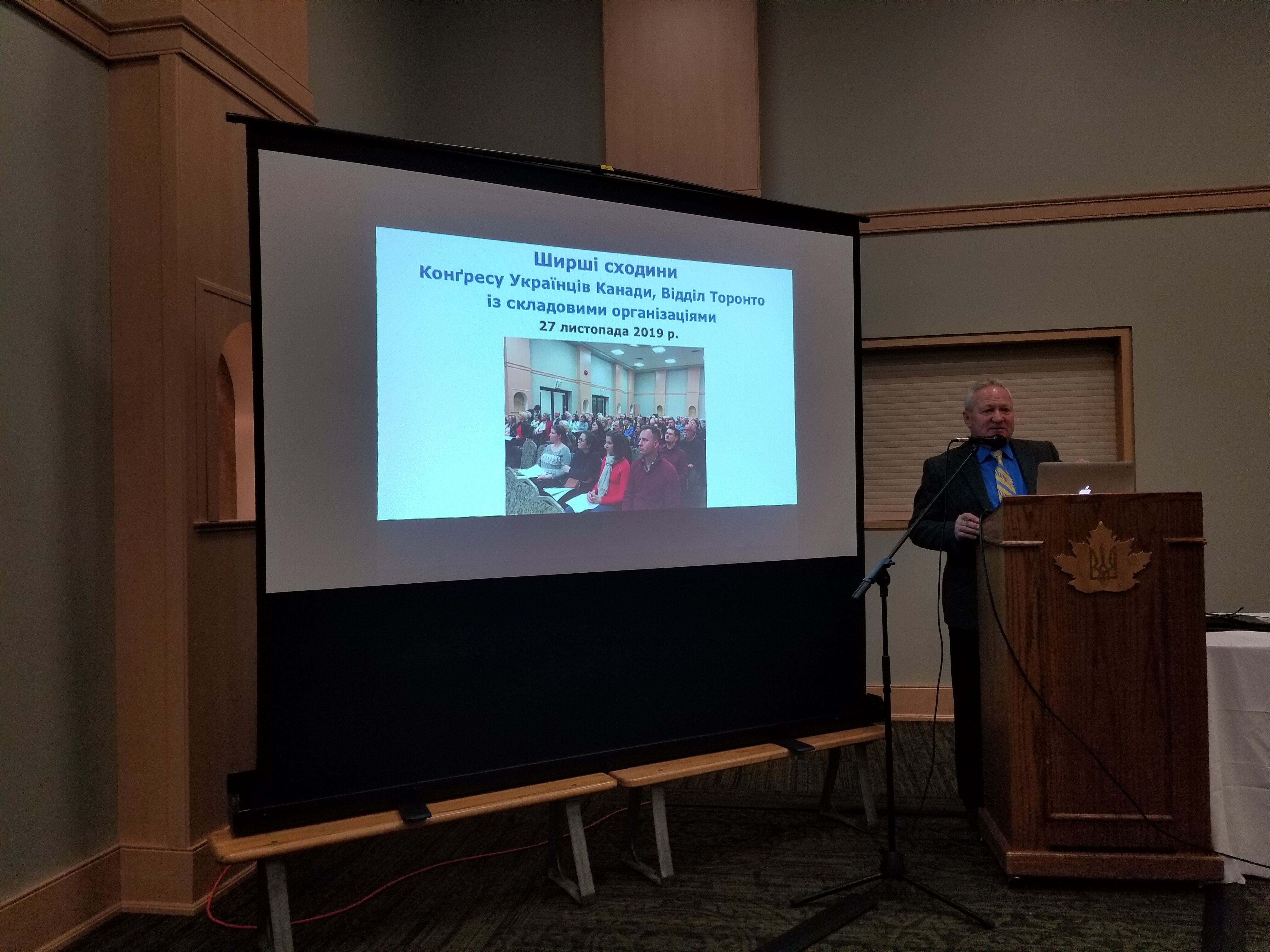 Таким був лейтмотив ширших сходин Конґресу Українців Канади, відділ Торонто, які відбулися 27 листопада 2019 року в приміщенні Українського Національного Об'єднання (УНО).В них взяли участь 63 делегати, які представляли 48 складових організацій КУК Торонто.
Сходини розпочалися молитвою, після якої з вітальним словом від Світового Конґресу Українців до делегатів звернулася Екзекутивний директор СКУ Марія Купріянова. Пані Марія окреслила завдання, які стоять перед...
Community Calendar
See the latest Ukrainian-Canadian community calendar for the Toronto area. This calendar includes both member and non-member events.
---