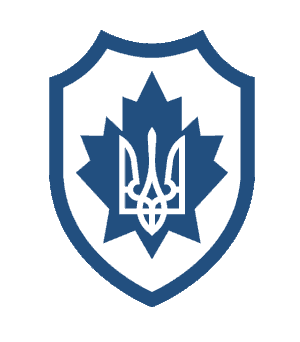 Call to Action
A Message from Premier Doug Ford in Honour of Holodomor
---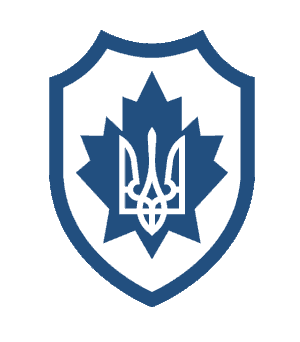 Call to Action
The letter from City of Toronto Mayor John Tory in regards to the cancellation of the Holodomor Commemoration Ceremony at the Holodomor Memorial Park.
---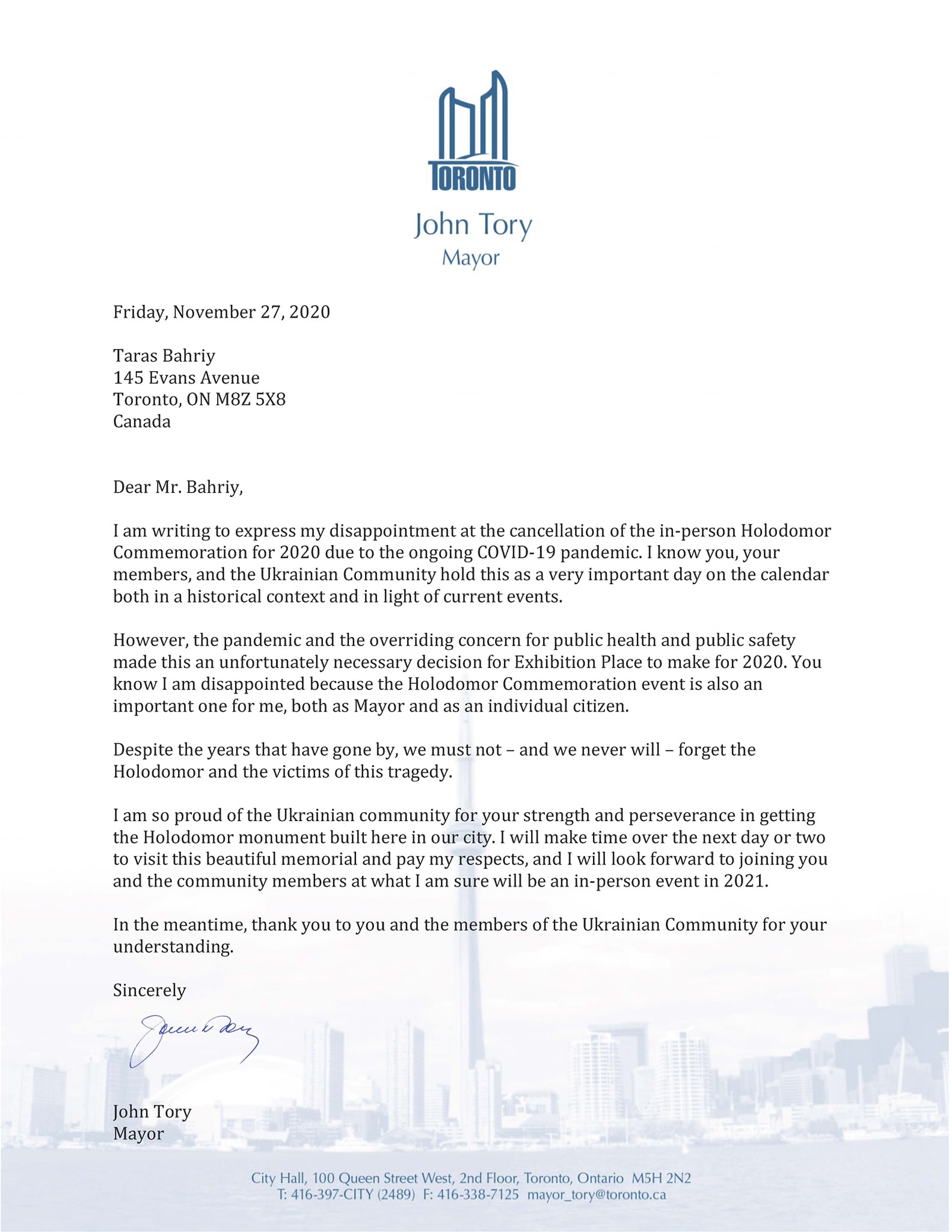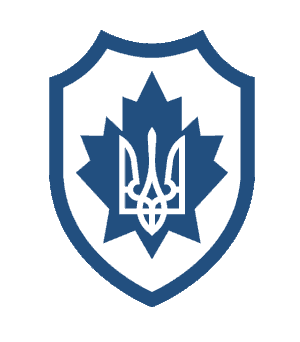 Call to Action
Holodomor Memorial Day
---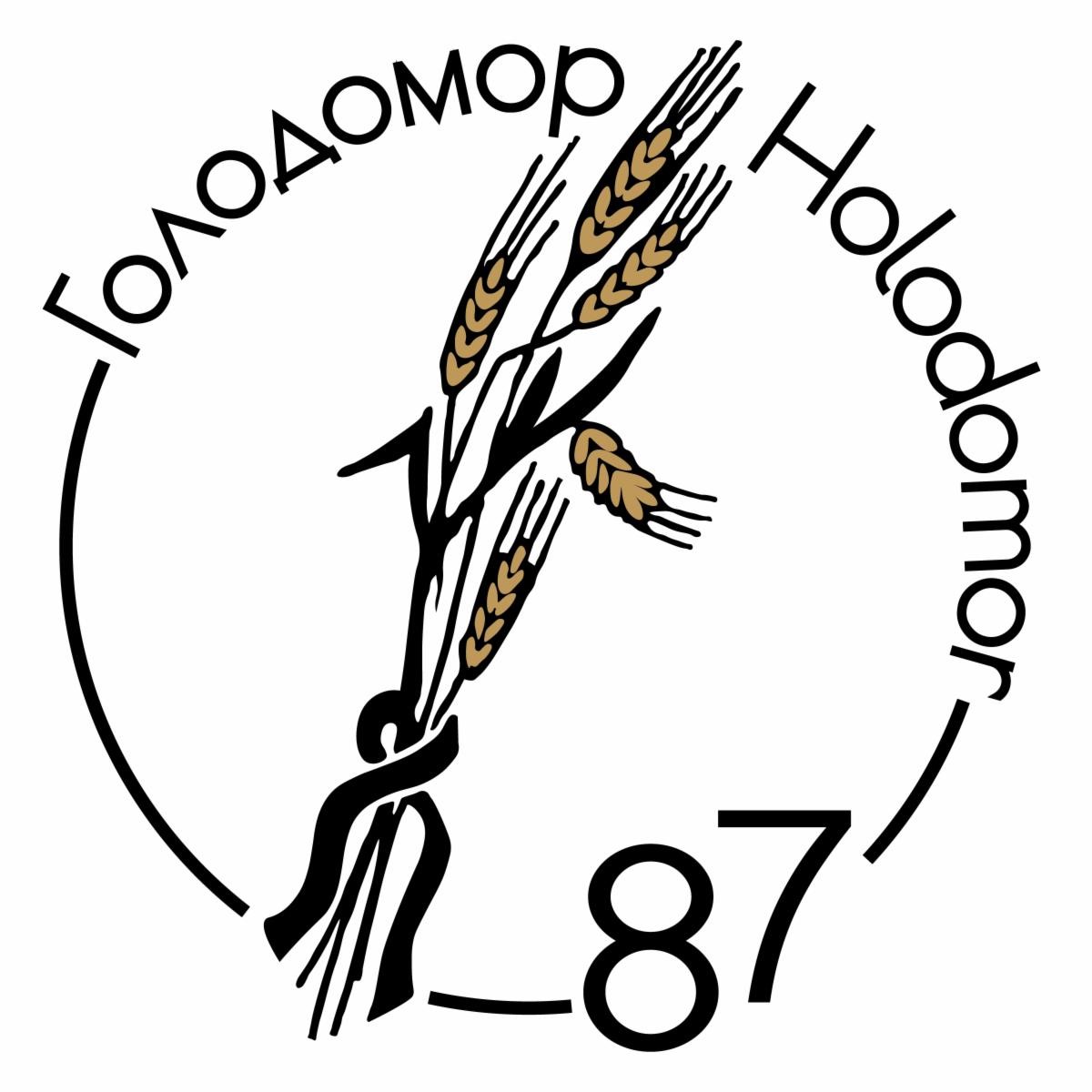 November 27, 2020. OTTAWA. On Saturday, November 28, Ukraine and the world commemorates Holodomor Memorial Day.
We solemnly honour the hallowed memory of the millions of victims of the Holodomor-Famine Genocide, perpetrated by the Soviet Communist regime against the Ukrainian people.
The communist regime of Joseph Stalin sought to destroy the Ukrainian nation and in 1932-33, turned food into a weapon. All food and grain were confiscated, any resistance brutally crushed – and Ukraine starved. Millions of innocent people – children, women, men– were murdered for no crime other than the desire to live free in their own land, to speak their language, to celebrate their ancient traditions and culture.
But the Ukrainian people persevered and despite the horror of the Holodomor, the brutality of war, and the terror of several decades more of Soviet Communist rule, won their independence in 1991.
Today that independence is again under threat. For seven years Russia has waged a war of aggression against Ukraine. Russia's war is guided by the same evil impulse – the cruelty of imperialism, the denial of a nation's right to self-determination – indeed, to its very existence – that guided the Soviet Communist regime. It is our sacred obligation to remember the Holodomor and to honour the victims of the Holodomor – lest these crimes ever be repeated again.
May the Memory of the Victims Be Eternal. Вічная Пам'ять.
On Saturday November 28, we encourage all Canadians to take a moment to remember the victims:
At 19:32 (7:32 p.m.) local time pause for a moment of silence wherever you may be to honour the memory of the victims. Light a candle of remembrance in your home. Post photos of your candles on social media with your thoughts of remembrance with the hashtag #Holodomor87 Request local churches to toll their bells at 19:32 in honour of the victims.
День пам'яті жертв Голодомору
27-го листопада, 2020 р. ОТТАВА. В суботу, 28-го листопада, Україна та світ вшановують День пам'яті жертв Голодомору.
Ми вшановуємо пам'ять мільйонів жертв Голодомору-Геноциду здійсненого радянським комуністичним режимом проти українського народу.
Комуністичний режим Йосифа Сталіна прагнув знищити український народ, та в 1932-33 використовував їжу як зброю. Всі харчі та зерно конфіскували, а будь-який опір жорстоко придушили – й Україна голодувала. Мільйони невинних людей – дітей, жінок, чоловіків – вбили лише тому, що вони прагнули жити вільно на своїй землі, розмовляти рідною мовою, святкувати свої стародавні традиції та культуру.
Але український народ вистояв й, всупереч жахіттям Голодомору, жорстокості війни та десятиліттям терору радянсько-комуністичної окупації України, виборов свою незалежність в 1991-му році.
Сьогодні, незалежність знову під загрозою. Сім років Росія веде загарбницьку війну проти України. Російську війну штовхає все те ж – жорстокість імперіалізму, заперечення прав на самовизначення та самоіснування українського народу – чим керувався радянський режим. Наш незмінний обов'язок – пам'ятати Голодомор й вшановувати жертв Голодомору щоб запобігти повторенню цих злочинів.
Вічная Пам'ять.
В суботу, 28-го листопада, Конґрес Українців Канади просить всіх канадців вшанувати пам'ять жертв Голодомору:
Згадати жертв Голодомору хвилиною мовчання о 19:32 за місцевим часом Запалити свічку пам'яті у Ваших домах Поділитися фотографіями Ваших свічок та Вашими словами пам'яті в соціальних мережах з підписом #Holodomor87 Попросити місцеві церкви дзвонити дзвони в 19:32 в пам'ять жертв Голодомору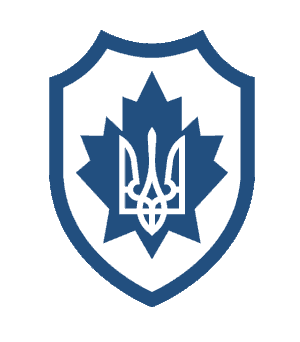 Call to Action
Вічна та Світла Пам'ять..
---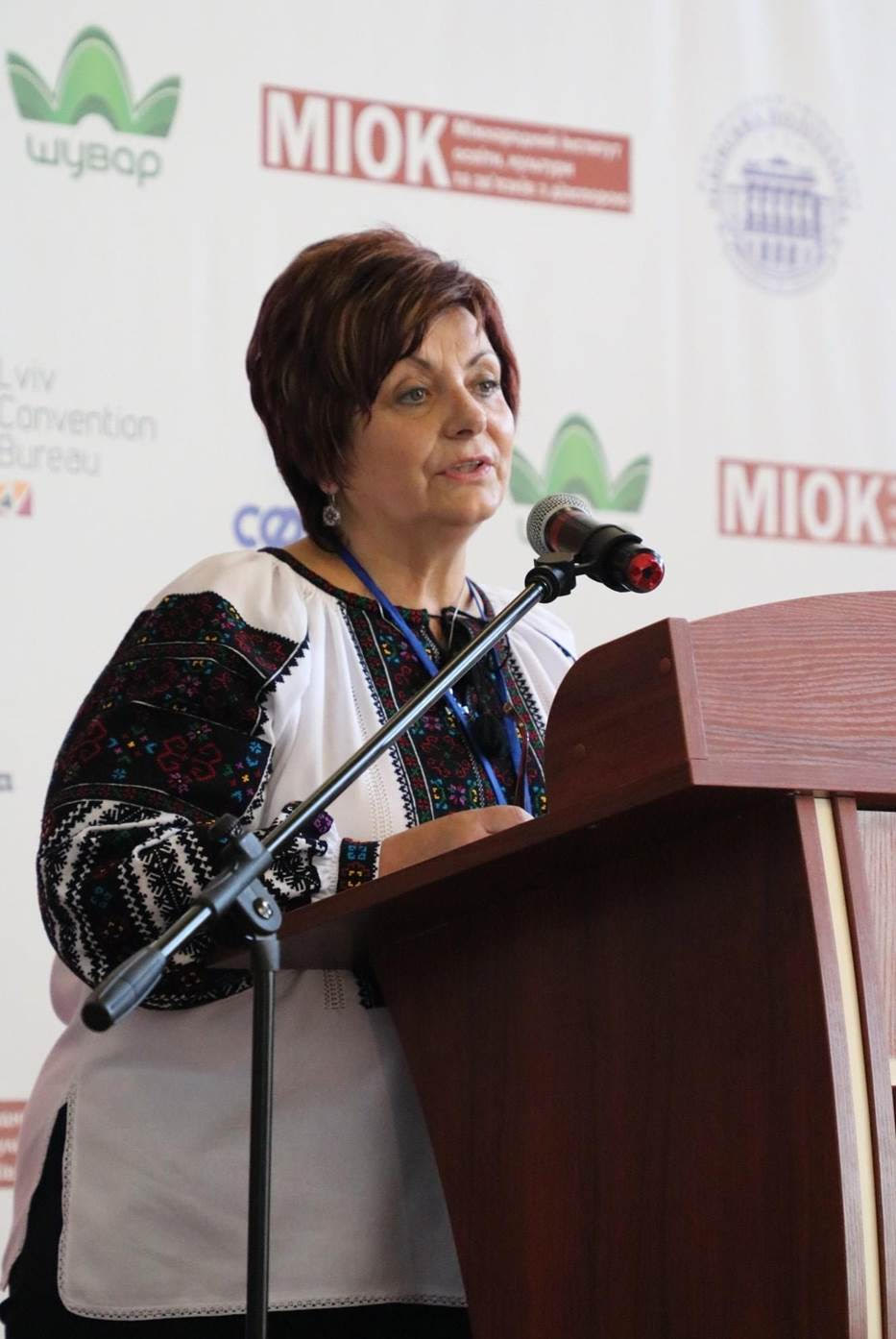 The Ukrainian Canadian Congress (UCC) Toronto Branch expresses its deep condolences on the loss of Anna Kisil who passed away on November 16. The Ukrainian Toronto community joins the family and many friends in mourning the loss of an outstanding community leader, philanthropist, activist and volunteer. She had a deep commitment to helping others and for serving her community and Ukraine.
Through decades of volunteer work, Mrs. Kisil served in many leadership roles in community organizations. She was President of the World Federation of Ukrainian Women's Organizations, Vice President of the Ukrainian World Congress, President of the "Fourth Wave" International Organization of Ukrainian Communities for North America, a board member of the Canadian Ukrainian Art Foundation, Ukrainian Canadian Congress-Toronto, and many other Ukrainian Canadian organizations.
A successful businessperson, Mrs. Kisil generously donated to many worthy causes and supported the work of projects and initiatives in Ukraine, Canada and around the world. For her philanthropy, leadership and voluntarism, Mrs. Kisil received several awards in Canada and Ukraine, including most recently the Ivan Mazepa Cross from Ukraine for significant contributions to the development of international cooperation and community work.
We ask God to remember Mrs. Kisil's family during this difficult time and to grant Mrs. Anna Kisil eternal life in His Heavenly Home.
May Her Memory Be Eternal. Вічная Пам'ять.
Конґрес Українців Канади, відділ Торонто, висловлює глибокі співчуття з приводу смерті св.п. пані Анни Кісіль, яка відійшла у вічність 16-го листопада в м. Торонто. Українсько-канадська спільнота розділяє біль втрати та сумує разом з рідними та друзями пані Анни, надзвичайна громадська провідниця, меценат, активістка та волонтерка. Пані Кісіль була глибоко віддана допомозі іншим та службі своїй громаді та Україні.
Впродовж десятиліть свого волонтерства, пані Кісіль відігравала провідну роль в багатьох громадських організаціях. Була президентом Світової Федерації Українських Жіночих Організацій, віце-президентом Світового Конґресу Українців, головою міжнародної організації Четверта Хвиля у Північній Америці, членом ради директорів Канадсько-Української Мистецької Фундації, Торонтонського відділу Конґресу Українців Канади, та багатьох інших організацій.
Пані Кісіль була успішним підприємцем та щедро жертвувала на численні гідні справи та підтримувала проекти та ініціативи в Україні, Канаді, та цілому світі. За її меценатство, провідництво та волонтерство, пані Кісіль було присвоєно численні нагороди, зокрема, нещодавно, Хрест Івана Мазепи за вагомий особистий внесок у зміцнення міжнародного авторитету України, розвиток міждержавного співробітництва та плідну громадську діяльність.
Просимо Господа Бога пам'ятати родину пані Анни Кісіль в цей важкий час та дарувати покійній вічне життя в Його Небесному Царстві.
Вічная Пам'ять!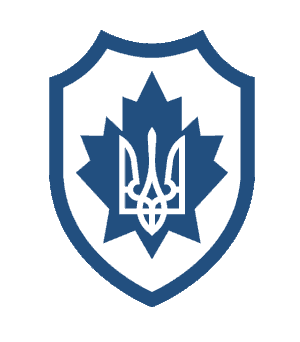 Call to Action
GOVERNMENT ANNOUNCEMENTS - COVID Alert app
---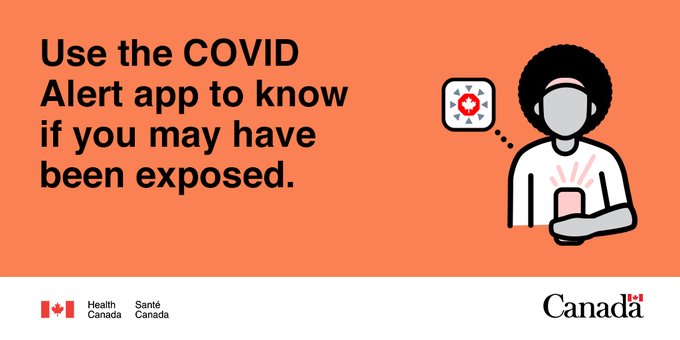 The Government of Canada has launched the COVID Alert app last week.
The app is supposed to inform its users whether their phone has been close to the person, who has later tested positive for the Covid-19 and shared such data.
The app promises to avoid collecting and storing personal data and instead operating based on phone locations as relative to each other only.
https://www.canada.ca/en/public-health/services/diseases/coronavirus-disease-covid-19/covid-alert.html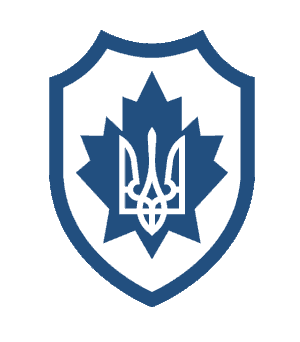 Call to Action
UCC Toronto Office - COVID 19 Updates
---
The UCC Toronto office is operating remotely. All UCC office work, correspondence, community outreach and information will continue, and our UCC Toronto website and social networks will be constantly updated.Kindly email or leave phone messages in our voice mail and we will return your call.
We hope all adhere to the Public Health guidelines and stay safe!
------------------------------------------------------------------------------------
Oфіс КУК-Торонто буде зачинений і працюватиме дистанційно. Вся офісна робота буде продовжувати виконуватися, будуть обновлюватися вебсторінка та інші соціальні мережі, полагоджуватимуться телефонічні дзвінки, електронна пошта.
Пишіть до нас або залишайте вістку на телефоні і ми обов'язково відзвонимо до вас.
Ми сподіваємось, що всі дотримуються правил Громадського здоров'я та залишаються в безпеці!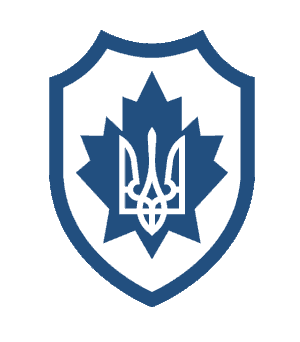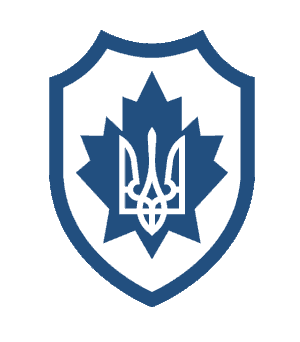 Community Calendar
See the latest Ukrainian-Canadian community calendar for the Toronto area. This calendar includes both member and non-member events.
---