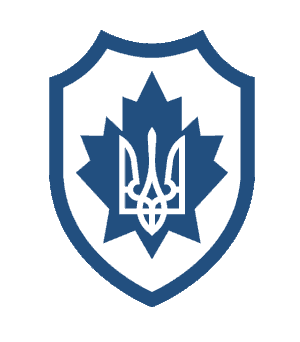 Call to Action
New Arrivals from Ukraine -Transportation Survey-UCC Toronto
---
КУК Торонто шукає водіїв для допомоги в транспортуванні нових прибулих з України, коли вони прибувають в аеропорт Пірсона. Також буде потреба час від часу допомагати перевозити їх містом.
Якщо ви можете допомогти, заповніть форму, і ми зв'яжемося з вами якнайшвидше.
_______________________________________________
UCC Toronto is looking for drivers to assist in transporting new arrivals from Ukraine, when they arrive at the Pearson airport. There will also be a need to help transport them around the city from time to time.
If you can help out, please fill out the form and we will get back to you as soon as possible.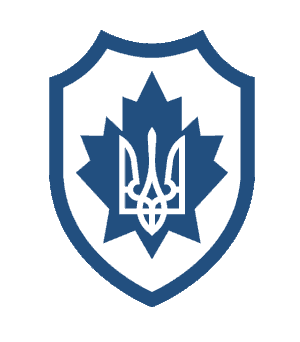 Call to Action
A heartfelt thank-you to our sponsors. Your continuing support allows us to bring the best of the best to our community.
---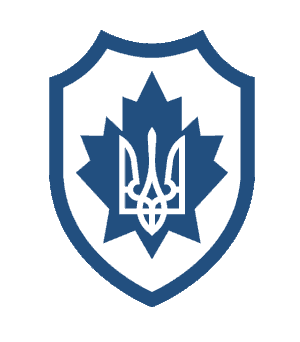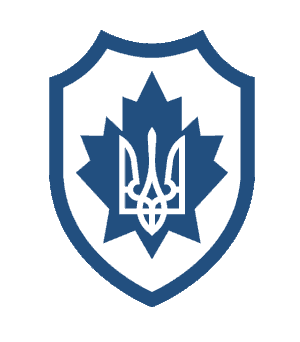 Call to Action
UCC-Toronto letter RE Stalinskaya vodka sold in LCBO stores
---
The Ukrainian Canadian Congress-Toronto Branch, representing 66 member organizations, is appalled to hear that the LCBO is selling Stalinskaya Vodka. The name translates to Stalinist or Stalin's Vodka and evokes painful memories of Joseph Stalin, former dictator of the Soviet Union and one of the most brutal tyrants of modern history...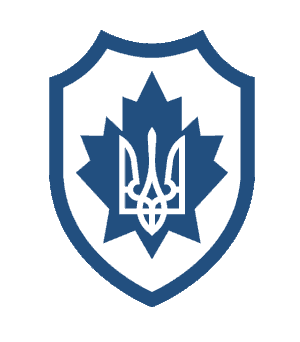 Call to Action
Про життя та діяльність української громади в Торонто
---
Розмова з головою Конґресу Українців Канади, відділ Торонто, Петром Штурином -- на відео каналі Наталки Попович "Ой Канадо, Канадочко…"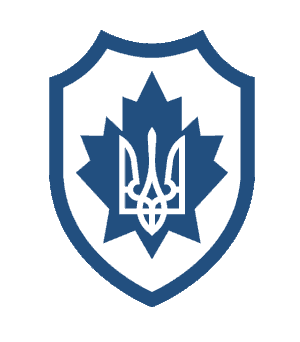 Call to Action
Річні загальні збори Конґресу Українців Канади, відділ Торонто
---
21 квітня 2021 року у форматі відеоконференції відбулися Річні загальні збори Конґресу Українців Канади, відділ Торонто. На зборах були присутні 86 представників із 49 зареєстрованих складових організацій Конґресу. Збори вів Президент Конґресу Українців Канади, відділ Торонто, Петро Штурин....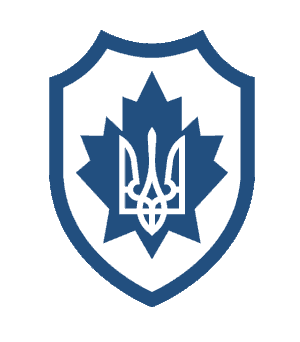 Community Calendar
See the latest Ukrainian-Canadian community calendar for the Toronto area. This calendar includes both member and non-member events.
---