25 YEARS STRONG: CELEBRATING THE WORK OF HELP US HELP THE CHILDREN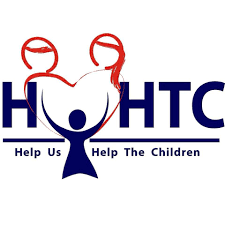 The HUHTC Family hopes that you can join us in celebrating 25 years of work on the ground in Ukraine, and that we can count on your support for the next 25 years!
THIS IS MORE THAN A GALA: Join us for an evening of gourmet food, open bar, interactive installations and much more!
The event will be MC'ed by Victor Malarek and Ola Sturik, feature live entertainment by Ukrainian Rock Band "Ot Vinta" and Hutsul Folk Sensation "Petro Tsymbal" and give attendees a chance to meet graduates of the HUHTC Scholarship program!
FRIDAY MAY 3, 2019
Venue & Time: Berkley Church (315 Queen Street East, Toronto) at 7pm
Dress code: Cocktail
Tickets: $200/$125 (Youth) – and tax receipts will be issued!
https://www.eventbrite.com/e/25-years-strong-celebrating-the-work-of-help-us-help-the-children-tickets-58144922027
Party for a good cause: all funds raised will be used to send orphan children in Ukraine to Summer Camp 2019!
For more information please visit huhtc.org, or call Ruslana Wrzesnewskyj 647-273-9337. Ticket pick up available at YHO Hall (145 Evans Ave.)
---